Kalyanamalai Program in the USA in May 2015
Dear All Greetings!
In the month of May KM Wedding Events Management Inc, the USA arm of Kalyanamalai in association with the US Tamil Sangams arranged Kalyanamalai shootings in four cities in the USA. Before going into details, I would like to mention the role of Tamil Sangams functioning in overseas countries, especially in the USA. The Sangams take all the efforts to preserve our language, heritage, values and above all the unity among themselves in order to present them to the next generation. While they spent five days to improve their living economic conditions, they spent the weekend two days to enrich their life. Especially those at the helm holding positions and in the managing committies work for the betterment of the community selflessly.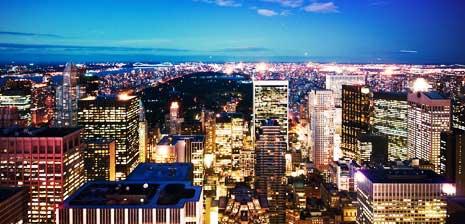 On Saturday the 16th May Kalyanamalai conducted it's shooting under the auspicious of Chicago Tamil Sangam at Jain Center - Jain Society of Metropolita Chicago. On the next day ie.May 17th Sunday the Greater Atlanta Tamil Sangam arranged the program at Gujarati Samaj in Atlanta.
On the following week on Saturday the 23rd may, in association with Metroplex Tamil Sangam the program took place at Grapevine Convention Center, Dallas. Bharathi Kalai Mandram of Houston, took initiative to organize the program on 25th May, Monday at Shri Meenakshi Temple Auditorium, Houston.
The programs held at all the four cities, received huge participation of Tamil lovers, profile seekers and others. Every one appreciated the role of Kalyanamalai in assisting the arranged marriages, while keeping our cultural inheritance intact.
With love
Meera Nagarajan
Editor
More editor's pages
KM Matrimony Best Services –